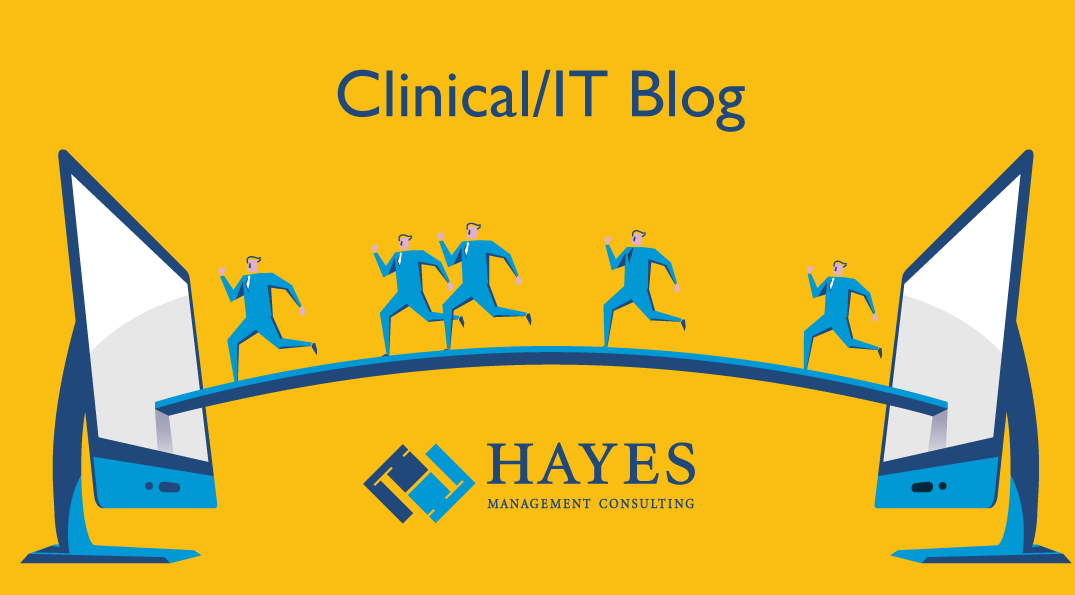 The turmoil in the healthcare industry is no more apparent than the effect it is having on patient health insurance. Rising costs in premiums and deductibles, the establishment of healthcare exchanges under the Affordable Care Act (ACA) and a workforce that continually changes jobs is forcing mass confusion in the healthcare insurance market.
As people assume more responsibility for payments, they are shopping for less expensive insurance options. To accommodate this new consumer mentality, insurance companies are offering a wider variety of plans than ever before. These dynamics place even more stress on the already overburdened front office function of most providers.
With patients moving from plan to plan, verifying eligibility has become crucial for hospitals and physician practices. The complexity of plan options makes the process even more challenging for front office staff. Determining coverage, benefits, co-pays and deductibles for each patient can be an overwhelming task.
Despite widespread use of electronic business transactions, many providers are still handling eligibility verifications manually. A recent report from CAQH Explorations reveals that health plans fielded more than 72 million phone calls on eligibility in 2015. The same report says the cost of a manual verification process is $8.39 per transaction, more than 17 times greater than the $0.49 cost of an electronic verification. In all, CAQH estimates the healthcare industry can save over $5 billion by using an electronic eligibility verification process.[1]