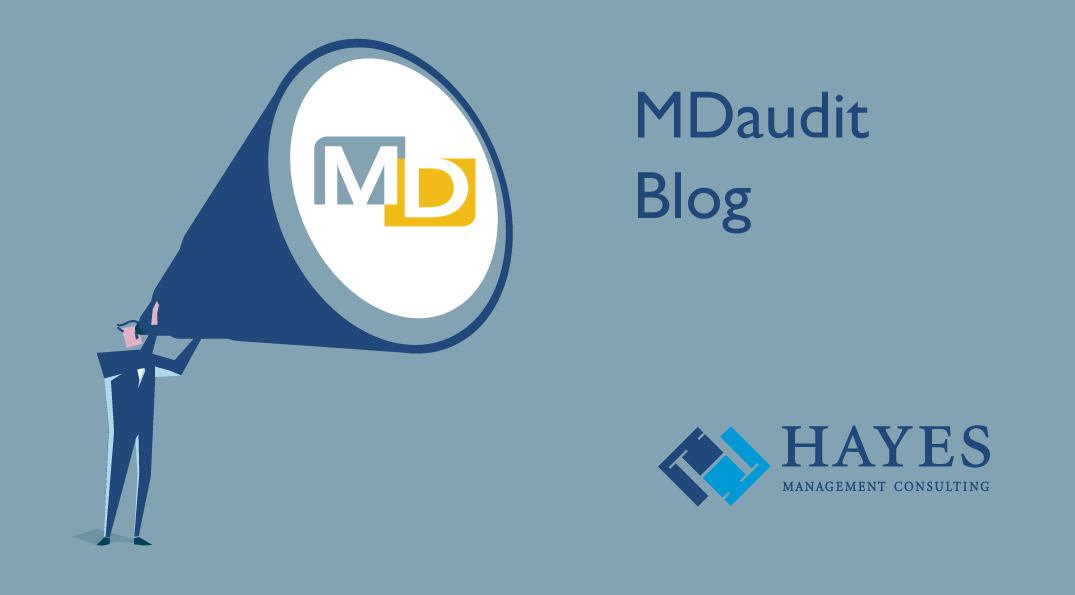 Six trends affecting the healthcare billing industry in 2017 have been identified by MedicalBillersandCoders.com. They include the transition from ICD-9 to ICD-10, implementation of CPT codes, evolution of EHR management, the rise of money managers, cognitive computing and onset of block chain technology.[1]
As the healthcare industry continues to evolve, more focus is being placed on revenue integrity. This means more intense scrutiny on every element of the revenue cycle from the front end through the mid-cycle to the back office. No aspect of the revenue cycle is receiving more attention than the billing function.
Organizations must deal with these trends while at the same time ensuring the quality of their billing function. Many rely on auditing to monitor their billing processes and make sure billing departments are being run effectively. However, the key to proper billing is identifying root cause issues and applying appropriate corrective action. Auditing is simply a tool to help accomplish that, not an end in itself.
To ensure billing integrity, organizations must develop a process that is supported by a system. Auditing is only one element of an oversight system that also includes analysis and corrective action. Taken together, this system supports a data-driven approach that can enhance billing integrity. The system should effectively translate patient encounters into proper coding to ensure full payment and maintain compliance – making sure you get to keep what you have collected.
The system ultimately needs to be driven by data, since data gives you analysis that provides insight necessary to implement improvement. Here are three key benefits of a data-driven approach to ensuring billing integrity.