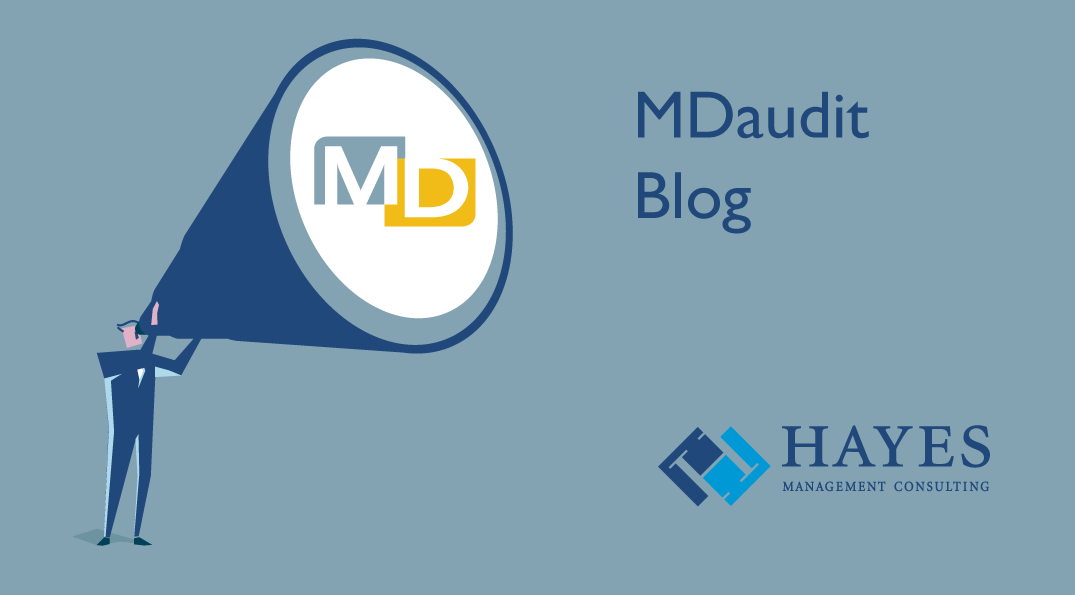 The Aha Moment. Seeing the Light. The Eureka Effect. These are all terms for the same human experience: suddenly understanding a previously difficult to understand concept.
We've been speaking a great deal lately about the benefits of risk-based auditing versus traditional, periodic auditing. We've outlined the benefits and encouraged you to consider making this switch to better meet your compliance and revenue integrity goals. This is all beneficial information that can help you make difficult decisions.
But even more powerful than theory is actual practice. In a recent discussion with a senior audit leader, I witnessed an "Aha Moment" first hand. After laying out the advantages of risk-based auditing, I watched as he suddenly understood what I was talking about. The clouds parted and he saw the light. He is now a passionate advocate for risk-based auditing.