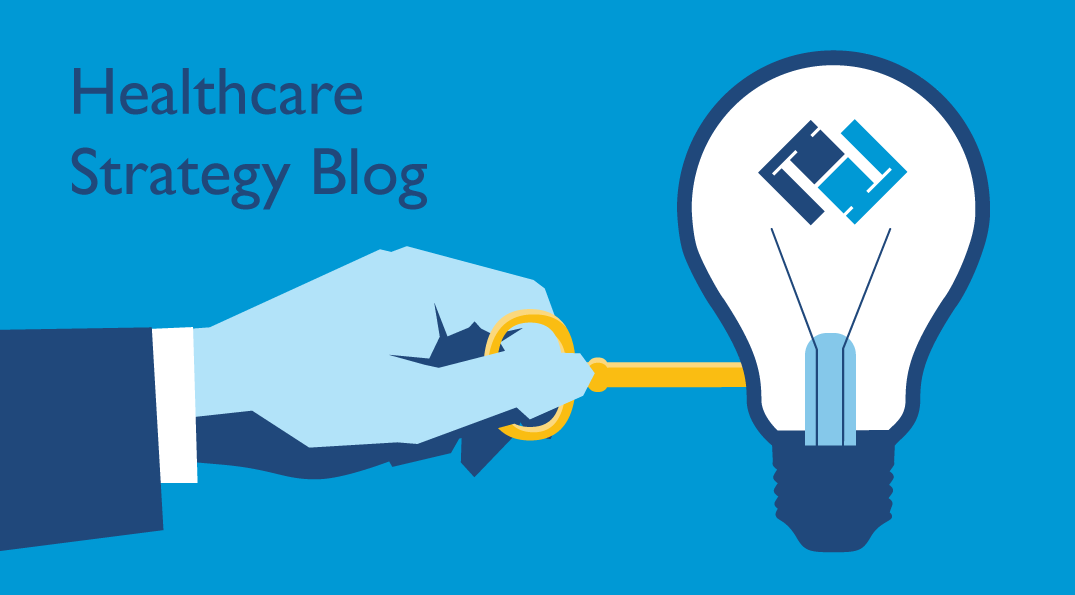 MACRA took effect in January and the march to value-based care (VBC) continues. According to the 2017 HealthLeaders Media Value-Based Readiness Survey, healthcare organizations have been making steady progress in getting ready for the transition.
Three quarters of respondents say their level of preparation is "strong or somewhat strong" up from just over half who made the same claim a year ago. Two thirds report their infrastructure preparation for value-based care is "strong or somewhat strong" up from less than half a year ago.[1]
While a majority of hospitals and physician practices appear to be well on their way to successfully making the transition to value-based care models, there remains many other organizations who still have work to do. Here are seven things to consider as you continue to assess your readiness for the shift from fee-for-service to VBC.