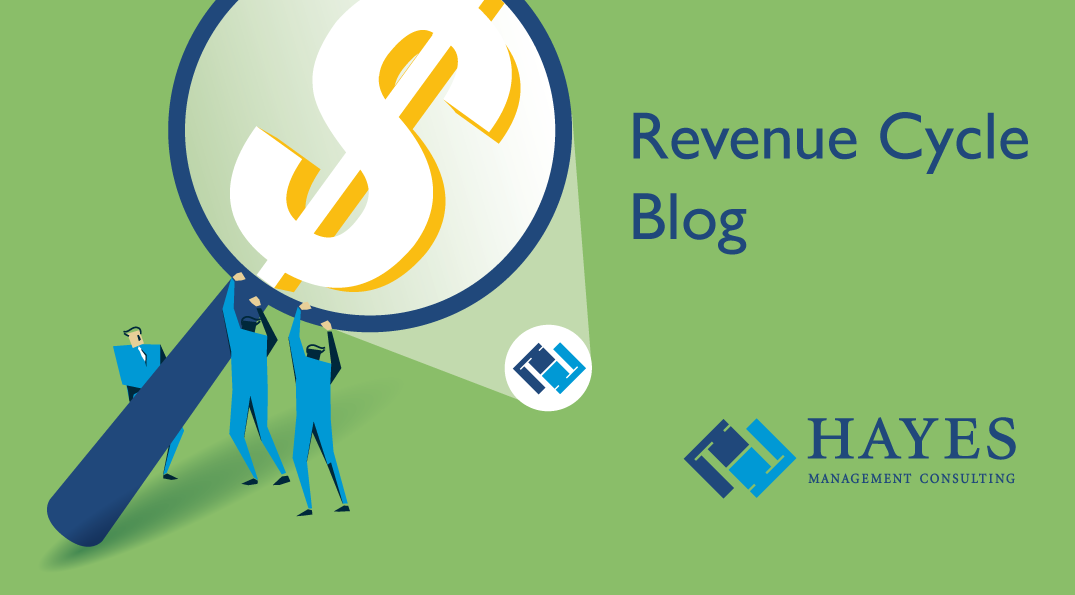 Ten of the most frustrating words for an end-user have got to be, "Please submit a ticket and we will complete your request." Not the words end-users want to hear when trying to resolve an issue or make a dictionary addition. The natural and most common response of course is, "Why do I have to complete a ticket for every request, even simple ones?" Great question.
Both analysts and end-users express weariness on what appears to be needless steps in order to resolve an issue or a request. So how to you create a tool that can be provided to management, analysts, and end-users to end this frustration? In a word, or actually three, a ticket tracking system. There are two ways to go with ticket tracking tools, you can purchase one or you can develop your own in house using SharePoint or another database system.
There are three major benefits to a ticket tracking system for your organization – tracking, reporting and communicating.