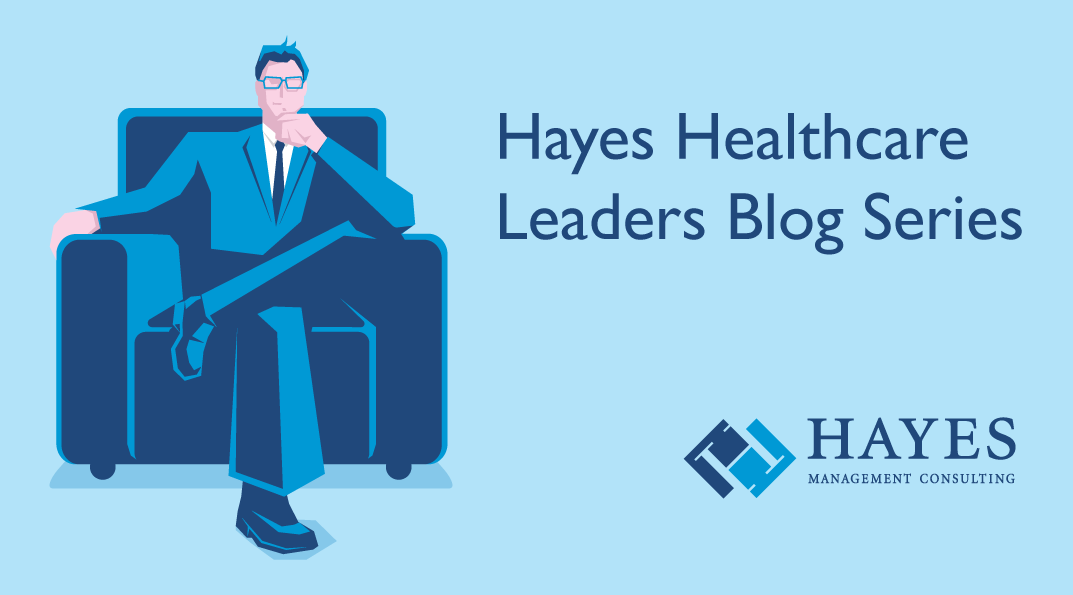 By Peter Butler, President and CEO, Hayes Management Consulting
As part of our commitment to helping healthcare organizations optimize their business processes to achieve greater revenue integrity, Hayes has recently formed a Revenue Integrity Advisory Council (RIAC), a small group of revenue cycle and compliance executives who understand the real-world financial challenges associated with running a large, complex organization. We held our first meeting on March 20th in Chicago, where leaders from some of the nation's most prestigious healthcare organizations gathered for an afternoon to discuss issues, exchange ideas and develop new solutions for overcoming some of their most pressing concerns.
So what was on their minds? Not surprisingly, the topics covered a range of issues including telehealth, quality-based reimbursement, and high-cost drug reimbursement, as well how to organize the coding function and managing compliance issues.