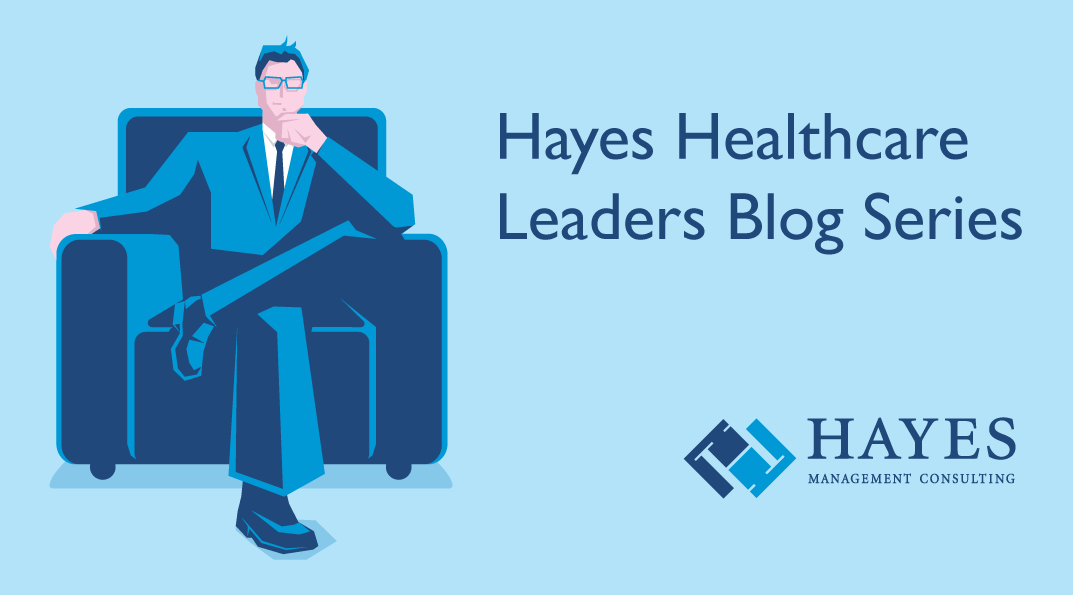 By Dr. John D. Halamka, MD, MS, CIO of Beth Israel Deaconess Medical Center
The Health Information Technology for Economic and Clinical Health (HITECH) Act of 2009 has been blamed for many things, including the diminished joy of clinical practice.
While HITECH certainly has its flaws, it's hard to deny the positive impact. In 2008 before the act was passed, less than 10 percent of non-Federal acute care hospitals were using a basic EHR. In 2015, 96 percent of those same organizations had implemented a certified EHR system. No other sector of the U. S. economy has experienced such accelerated technology adoption.
However, HITECH is just one component of the legislation, regulations and demands that have increased practice burden without simplifying processes through automation.
What can we do to transform the EHR from a burdensome requirement into an essential tool that improves the quality of practice life? Ideally the EHR of the near future will integrate patient data from multiple sources - providers, payers, patients, employers and devices then turn that data into wisdom, providing the clinician with actionable advice that will improve quality and reduce total medical expense. To realize that goal there is foundational infrastructure to be built. Instead of wringing our hands and blaming "information blocking", we should focus on a short term work plan with the following.